The 2021 GMC Yukon Starts a New Generation for the Large SUV
Over the years, the GMC Yukon has made life easier for many as the full-size SUV has the capability, cabin space, and features to reduce hassles. Well, the 2021 model year starts off a new generation for the GMC Yukon, and all those areas receive improvements so that it's an even more family-friendly SUV ready for the modern world. We're excited about the 2021 GMC Yukon arrival, and below, we discuss what we know about the new full-size SUV and how you can pre-order a 2021 GMC Yukon in the Franklin -  Nashville area!
Reserve Your 2021 GMC Yukon Today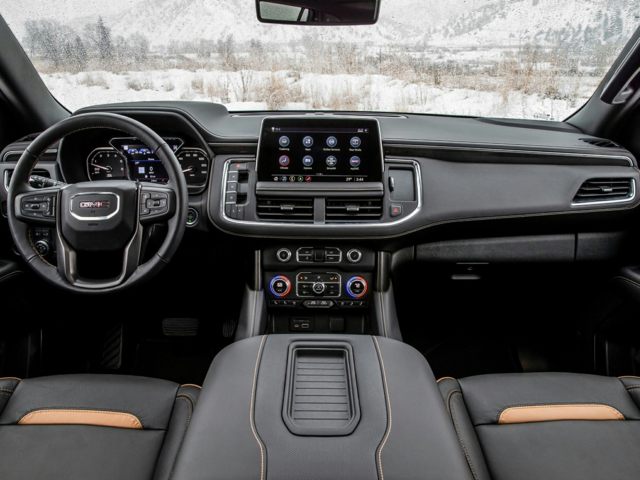 What to Expect from the 2021 GMC Yukon
The 2021 GMC Yukon is slated to arrive at Nashville area dealerships in the summer of this year, which means it won't be long before you can enjoy this stunning new GMC SUV. Rebuilt from the ground up, the 2021 GMC Yukon has tons of cabin space with even more premium materials offered, which means more comfort for all! The 2021 GMC Yukon also rides on a new body platform that makes it a smoother and quieter ride, even as you test the 420-horsepower engine. Plus, there will be 2021 GMC Yukon diesel options!
Additionally, the GMC Yukon redesign means more features to enjoy. It now comes standard with driver-assist features like Forward Collision Alert and Adaptive Cruise Control, and it now offers an air suspension for ultimate comfort. Even the touchscreen and head-up displays are larger! There's also a new trim coming in the form of the 2021 GMC Yukon AT4, which has off-road focused features so that camping trips and more are easily tackled!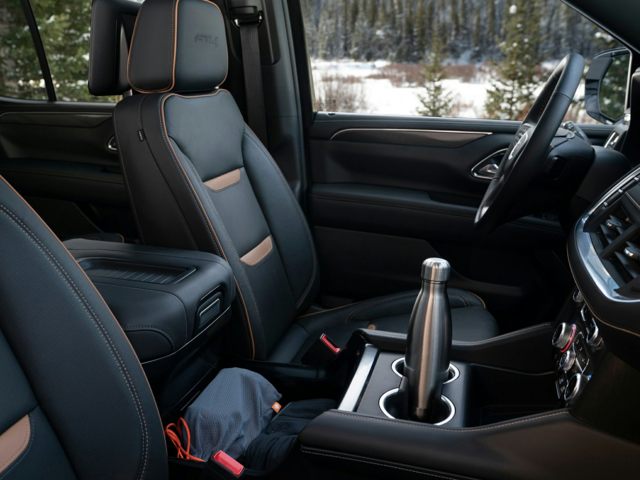 Get Details on the 2021 GMC Yukon Arrival!
Smarter, more comfortable, and as stylish as ever, the 2021 GMC Yukon is an exciting SUV highlighting all that the class has in store for families and others needing a large SUV. If you're interested in it, reach out to our greater Nashville dealership for more details, such as when you can pre-order the new GMC Yukon!