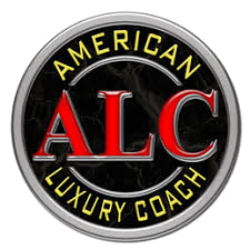 Travel Around the Nashville Area Confidently in a Luxury Lifted Truck from Our Franklin Dealership
There's driving a truck, and then there's driving a lifted truck. The experience you can have in these heightened pickups can be the commanding stance you want to travel to and from work, errands, and activities with today. If you want to own a truck with a customized touch that stands unique on the road, we recommend looking at these luxury lifted trucks for sale near Nashville.
Why will you enjoy a lifted truck? From components like 4x4 capability and towing to reliability for undertaking different terrain environments, on- and off-road, there's a lot to relish over with these high set up trucks. The superior height of a lifted truck can be enjoyable if you're looking for heightened visibility in the truck you buy. A strong stance that gets accompanied by large tires and high elevation can be just the combination you need when looking for a durable work truck or pickup that you want to show off on daily traveling.
The tailored luxury lifted trucks that you see here, is where you can turn if you want to find a desirable truck like a GMC Sierra 1500. You'll see plenty of luxury with these lifted trucks, too, where you can find a lifted pickup truck for you whether you want a truck for trailering or a high-standing truck with luxurious features like heated seats, leather seats, and advanced safety technologies.
Whether it's handling off-road trails or construction sites, a lifted truck can mold to the task at hand. The significant height and power can be what your adventures and work could use, and we can be your lifted truck dealer in greater Nashville, where you can find a lifted truck option for you. Contact us shortly if you see a truck with the looks and features for you. We would be glad to provide you more information regarding these luxury lifted trucks and get your test drive set up today.